OKE FILM
Realiseert Commercials, Bedrijfs en instructie films
Je zoekt video content voor op een website, televisie of youtube.
Het kan zijn dat er al een concreet idee ligt of juist nog rond dwarrelt.
Natuurlijk wil je er betrokken bij zijn of het juist liever ergens over de schutting werpen.
Oke film realiseert het en heeft alle facetten voor een filmproductie in huis.
Van concept tot script van opnames tot kleurcorrecties.
Met altijd dat net ff meer mentaliteit.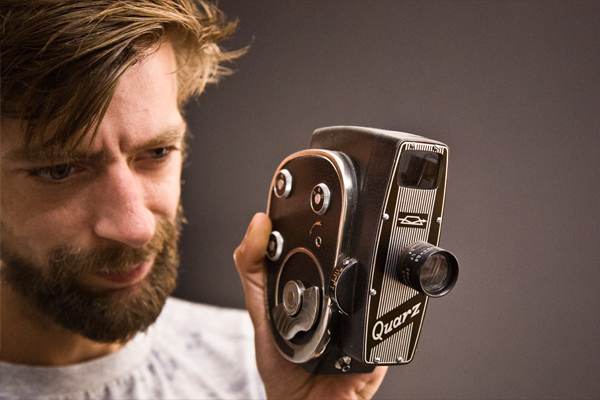 Stan Kooij studeerde af aan de Hoge school voor de Kunsten.
Naast het schrijven van scripts en regisseren richt hij zich op zijn bedrijf Oke film.
Zijn usp is het creëren van films voor zakelijk gebruik,
waarin niet de film centraal staat maar de doelgroep van deze film.
Stan Kooij
Loenen aan de Vecht, Nederland
KVK. 54959136 (ZZP)
T: 06 127 684 38
E: info@okefilm.nl
W: www.okefilm.nl